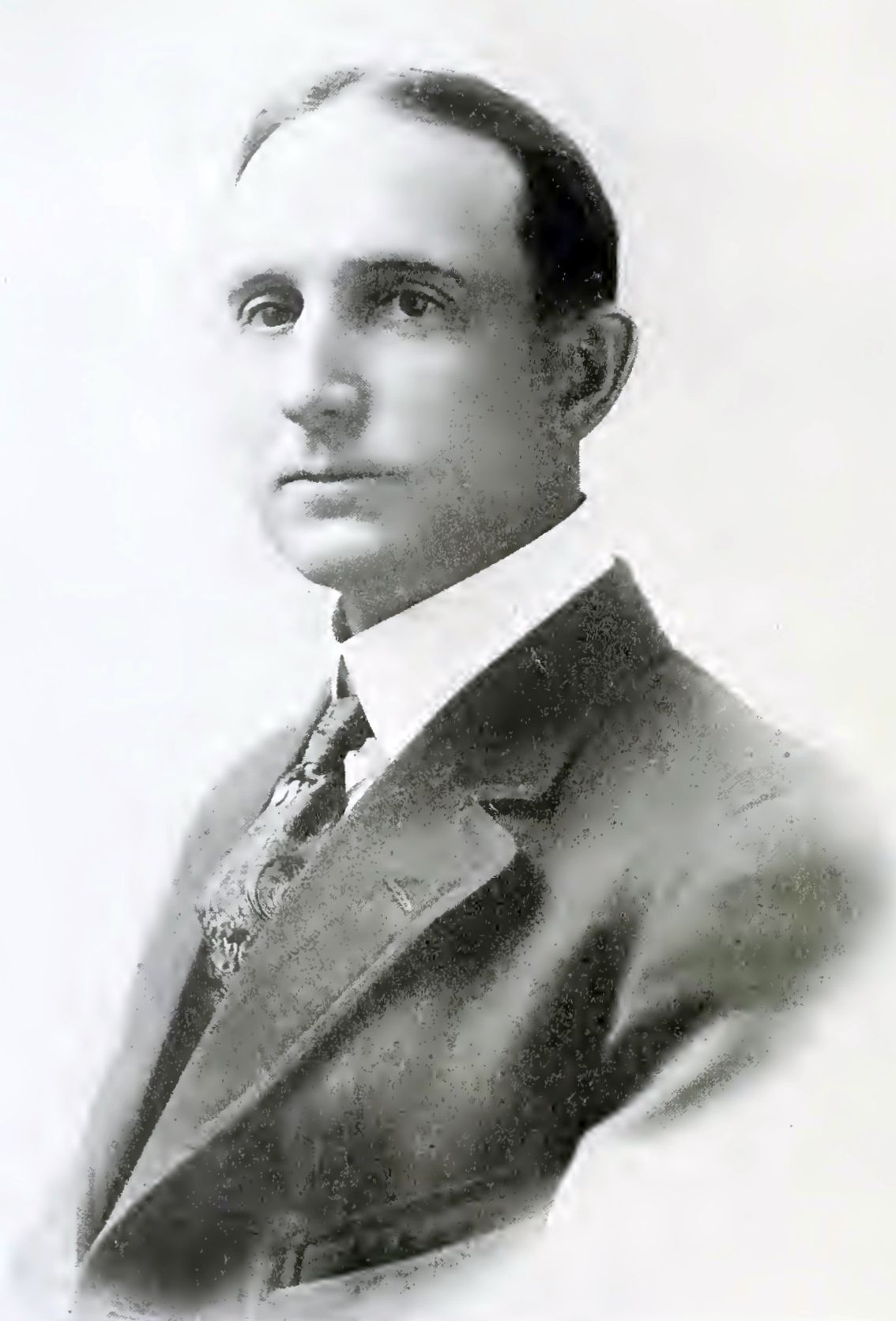 CLYDE C. DRAGOO. In connection with the quarrying and manufacturing of granite in Benton County Mr. Dragoo has gained a position of special prominence, and in this field of industrial enterprise he now has distinct prestige as one of the representative business men of Sauk Rapids, the judicial center of the county.
Clyde Carroll Dragoo was born at Morris, Stevens County, Minnesota, on the 8th of May, 1880. and is a son of E. William and Sarah (Garver) Dragoo. The father, who is now deceased, was a hardware merchant at Royalton, Minnesota. After profiting duly by the advantages afforded in the public schools Clyde C. Dragoo entered Highland Park College, in the City of Des Moines, Iowa, and in this institution he gave special attention to the study of pharmacy. In April, 1899, Mr. Dragoo assumed the position of bookkeeper for a granite company at St. Cloud. Minnesota, and later he became secretary of the Western Granite Company, at Sauk Rapids. On the 10th of April, 1911, he organized in this city the Sauk Rapids Granite Company, which was incorporated with a capital stock of $18,000 and of which he served as secretary until April, 1914, when, to meet the demands placed upon the company by its rapidly expanding business, its capital was increased to $300,000 and he assumed his present executive office, that of vice president. George W. Bestor of Minneapolis, Minnesota, is president of the company and Emil R. Kelm of Sauk Rapids is secretary. The company's business now extends far outside the limits of Minnesota and its products are shipped into ten or more different states. Employment is given to a force of 200 men and the business is an important adjunct to the industrial and commercial prestige of Sauk Rapids. The company deals in four brands: Sauk Rapids Peerless Pink, Sauk Rapids Peerless Red, Sauk Rapids Peerless Light Gray, Sauk Rapids Peerless Dark Gray. They handle monumental granite, building granite, paving granite and crushed granite, both finished and in the rough.
Mr. Dragoo is affiliated with the Masonic fraternity and the Benevolent and Protective Order of Elks, and is a trustee of Unity Church at St. Cloud and president of the Unity Men's Club.
On the 21st of June, 1905, Mr. Dragoo wedded Miss Myra Ella Eldred, of St. Cloud, and their two children are Florence Eldred and Parker Earle. Mr. Dragoo's home is in St. Cloud, Minnesota. Vol. 3, p. 1461-2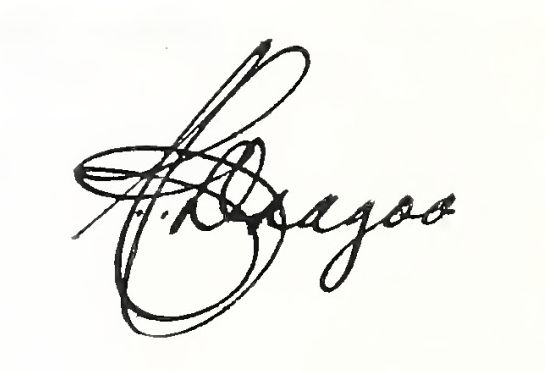 Minnesota, its story and biography (1915) by Henry A. Castle
Back to Benton County Biographies from MNGenWeb